Get the most innovative payment and management solution for your amusement center
Level up your amusement business
The full list of benefits you get by moving your amusement center to Tigapo's platform
Interactive & personalized
experience
Our predictive algorithms engage players at the most opportune time with customized incentives and challenges.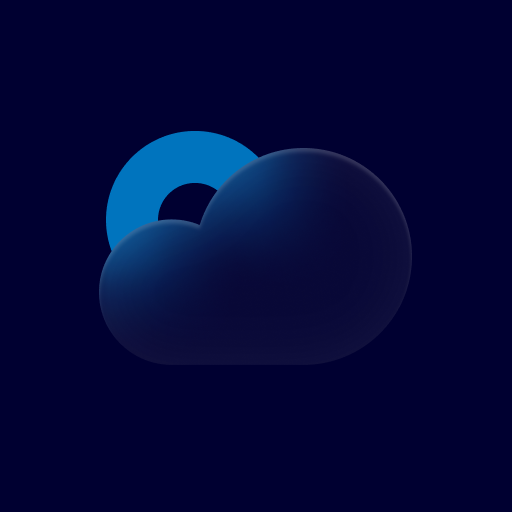 Cloud-based
solution
Your data is stored online, accessible from anywhere, and managed remotely, eliminating the need for any on-site preparations.
Increase session
duration
With an easy-to-use app and built-in engagement capabilities, your players will spend more time (and money!) at your amusement center.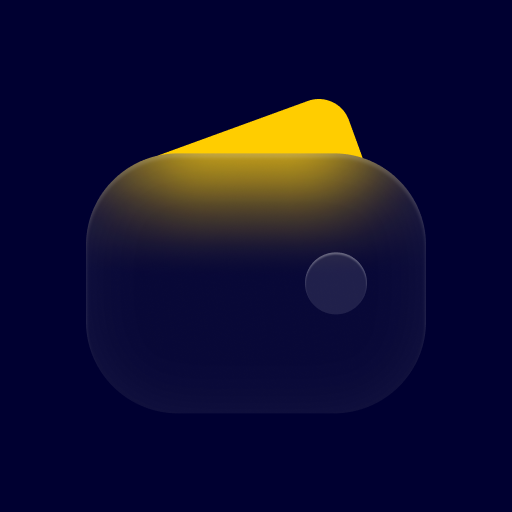 Lower operational
costs
Our solution can be managed remotely, increasing the efficiency of your operations. All you need is our software and card readers to get started.
Complete mobile experience
Players can manage the entire experience from their phones - from the first top-up to the prize collection. No lines, no cash, all fun!
Plug and play installation
All you need to use Tigapo is an internet connection and our readers. There's no need for any additional installation of on-site hardware
Inventory management
With your inventory updated on the Tigapo platform – both the players' app and the mobile terminals are always in sync with your available prizes
Innovative redemption process
Players can choose a prize with just the click of a button! Order directly from our app and say goodbye to waiting in lines at the prize counter. Our team will receive the order on our mobile terminals and take it from there! Parental management
Parental management
Parents can manage their family's activity, keep track of their kids' spending and prizes, and manage their time at the amusement center
Increase your revenue with Tigapo
Tell us about your business & how we can help you grow.
Fill out the form & we'll happily be in touch to answer
your questions.